Entreprise de peinture familiale dynamique, à Genève.
Painting, wallpaper, decoration and more.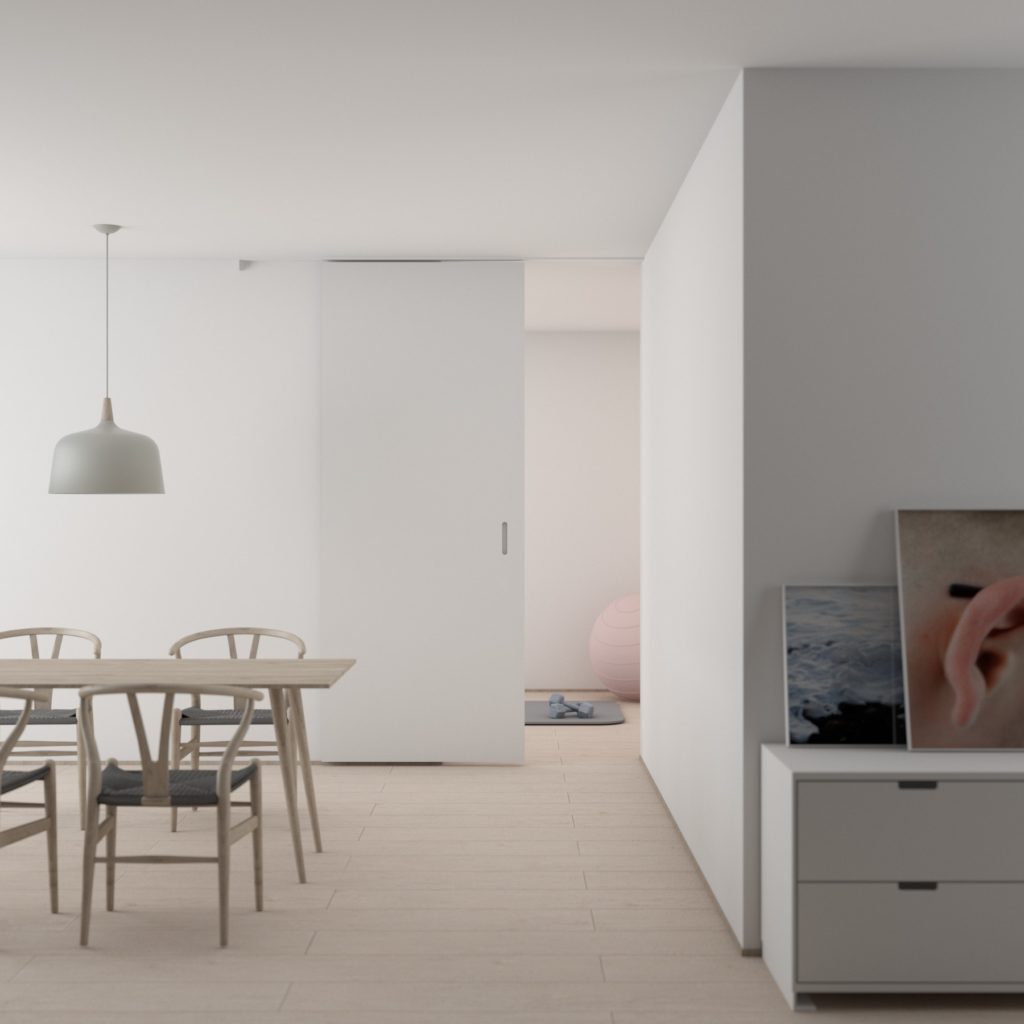 Ready to Transform Your Space?
Our professional team is here to give your home a fresh new look with a superb painting and decorating service. Our experienced painters and decorators will be happy to discuss your project, answer any questions you may have, and provide you with a free quote.
A CONTEMPORARY APPROACH mastering the rules AND PROMOTING SUSTAINABILITY IN OUR MATERIALS choices
"Entreprise réactive et professionnelle ayant toujours fait preuve de fiabilité. Délais respectés et travail réalisé dans les règles de l'art."
"Une équipe efficace, sympathique et dévouée s'efforçant toujours à livrer un travail de haute qualité"
"Super équipe et super travail réalisé! Cela a été un plaisir de leur confier les rennes de la rénovation des locaux de la Roseraie! Nous les recommandons vivement!"
"We Take Pride In Our Work And Are Committed To Making Each Of Our Clients Happy"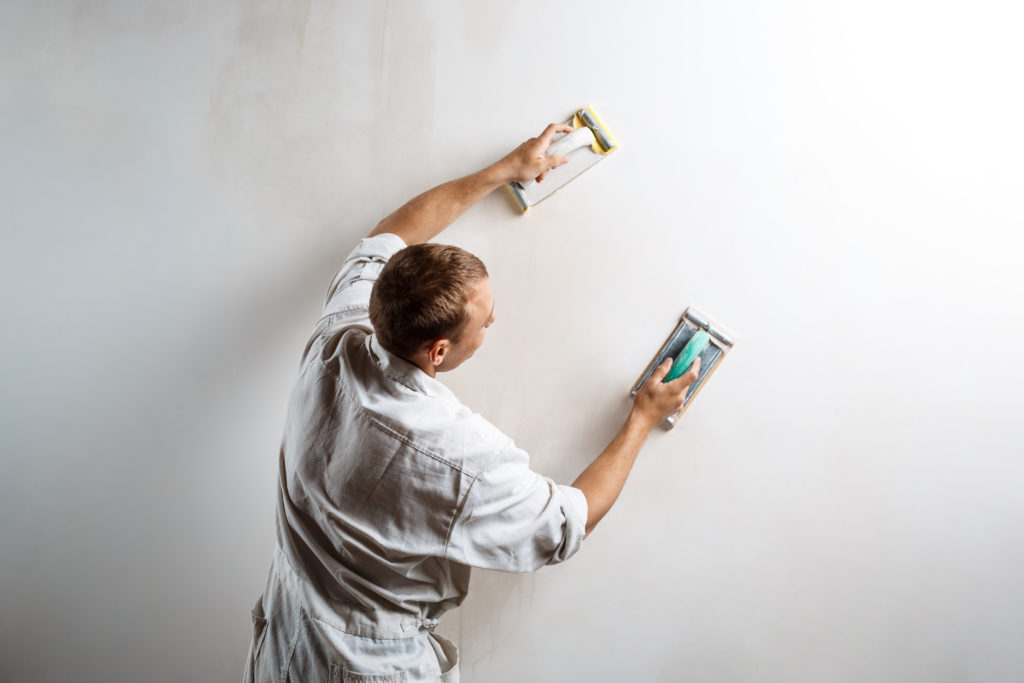 Tell us about your project...
Founded in 2021, the company based in Acacias in Geneva, carries out all your painting, wallpaper and decoration work.